Catalogues / Booklets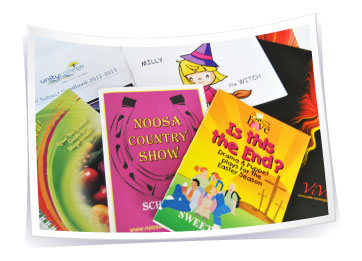 CATALOGUES
Many businesses feel they are too small to produce a catalogue of their products because of the high costs of producing this kind of printed material.  QMP has the latest in digital printing technology which enables us to produce short runs of catalogues and booklets at prices that could never be achieved using the traditional 'offset' method.
You can save even more dollars by providing your own artwork (talk to us before going headlong into this).
BOOKLETS
Any small booklets from Instruction Manuals to Life Stories can be produced using our state of the art digital press.  This is the perfect medium for producing short run publications in either black and white or in full colour.
Always talk to us first if you intend to provide your own own artwork.