Brochures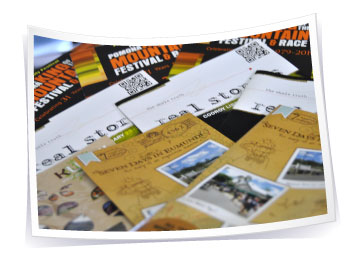 Promotional brochures provide an important tool for keeping your name in front of potential customers.
Brochures do not need to be an expensive option.  Our artist can prepare an effective single colour design for the budget conscious, right through to a sophisticated full colour production with embellishments like die cutting.
Whether printing from your artwork or ours, QMP helps you promote your products and services professionally.